Steven C. Metcalfe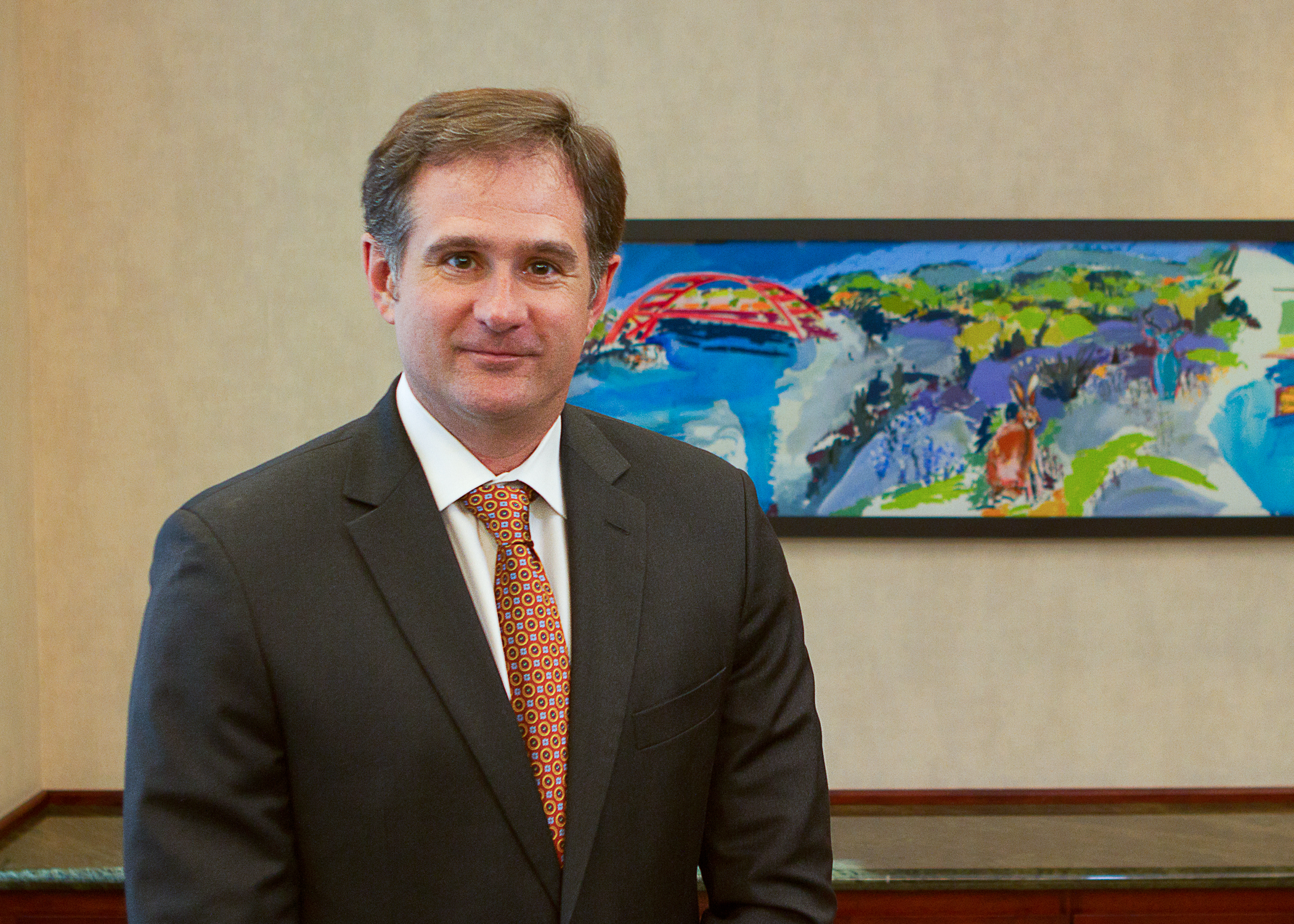 Partner
---
Phone: 512.404.2209
---
Email: smetcalfe@mwswtexas.com
---
Education
B.B.A., Finance, with honors, Texas Christian University, 1986
J.D.,University of Houston, 1989, Editor of the Houston Law Review
Professional Experience
Mr. Metcalfe is a partner in the firm. Prior to this, he formed Metcalfe Williams after leaving Drenner & Golden Stuart Wolff, LLP (and its prior configurations) where he served as a partner for over 11 years and an associate for over 3 years. In addition, he spent 5 years with Johnson & Gibbs, in Dallas,Texas.
Mr. Metcalfe has worked as a real estate attorney throughout his entire legal career.
Details of Practice
General – Mr. Metcalfe represents owners and developers in all aspects of their real estate business, including site acquisition and development, selling projects, leasing, partnership and corporate formation, development planning, pre-construction, construction and permanent financing. He also represents tenants and landlords in various types of office, industrial and retail leases. He has represented mortgage lenders in the past. He has worked on all types of real estate projects – retail shopping centers, office buildings, industrial projects, apartments, condominiums, single-family residential and master planned projects, hotels, and a variety of mixed use projects.
Municipal Approvals – Mr. Metcalfe spends a significant portion of his time helping owner/developer clients obtain necessary municipal approvals or "entitlements" for their projects. In order to do so, he has an expertise in the municipal and county ordinances, as well as state and federal law, impacting property rights generally and, in particular, the protection of entitlements. His entitlement practice includes negotiation of incentive packages for developers and various public/private funding mechanisms such as Chapter 380 Agreements. He has experience in evaluating and obtaining entitlements, incentive packages and public/private funding mechanisms for projects in the City of Austin, as well as many other municipalities in central Texas.
Professional Activities
The Real Estate Council of Austin, Inc., Board of Directors (Executive Committee)
Congress for New Urbanism-Austin Chapter, Board of Directors
Austin Bar Association
State Bar of Texas, Real Estate Section