David A. Wolff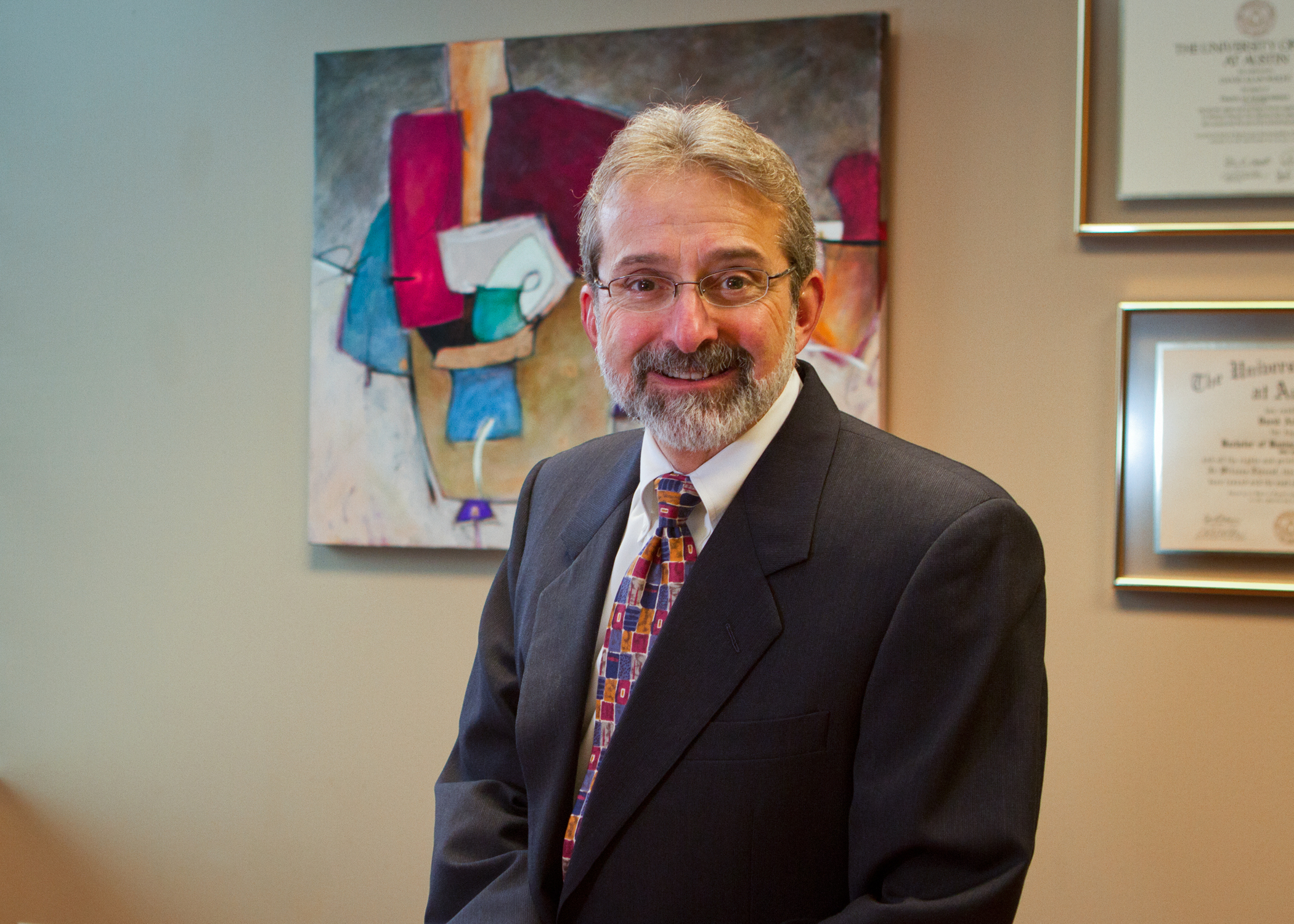 Partner
---
Phone: 512.404.2207
---
Email: dwolff@mwswtexas.com
---
Education
B.B.A., Accounting, with honors, University of Texas at Austin, 1980
J.D., with honors, University of Texas at Austin, Order of the Coif, 1983
Professional Experience
Mr. Wolff is a partner in the firm. He previously was a partner with Drenner & Golden Stuart Wolff, L.L.P. and its predecessors for 19 years. In addition, he spent over 6 years with Jones, Day, Reavis & Pogue in Austin, Texas, leaving as a partner, and 3 years with Fizer, Beck, Webster & Bentley in Houston, Texas. Mr. Wolff has worked as a real estate attorney throughout his legal career.
Details of Practice
Mr. Wolff has represented a number of well known real estate developers in connection with the acquisition, development, leasing and financing of retail shopping centers, office and mixed use projects and industrial business parks. His representation has involved some of the most recognizable commercial developments in the Austin area, such as The Domain, Southpark Meadows, 1890 Ranch, The Arboretum, La Frontera, Gateway Shopping Centers, The Village at Westlake, Davenport Village, Riata Business Park, Metric Center, 300 West Sixth Street and 301 Congress.
Mr. Wolff has extensive experience representing national retailers in the acquisition and leasing of new locations and sale-leaseback transactions. This representation has involved the launching and continued expansion of a number of household names in the retail industry.
Mr. Wolff's work has also involved multi-family apartment projects including financing through the issuance of tax-exempt municipal bonds. In addition, he has experience in complex financing structures, such as the securitization of debt instruments secured by real property.