Basil Mahmoud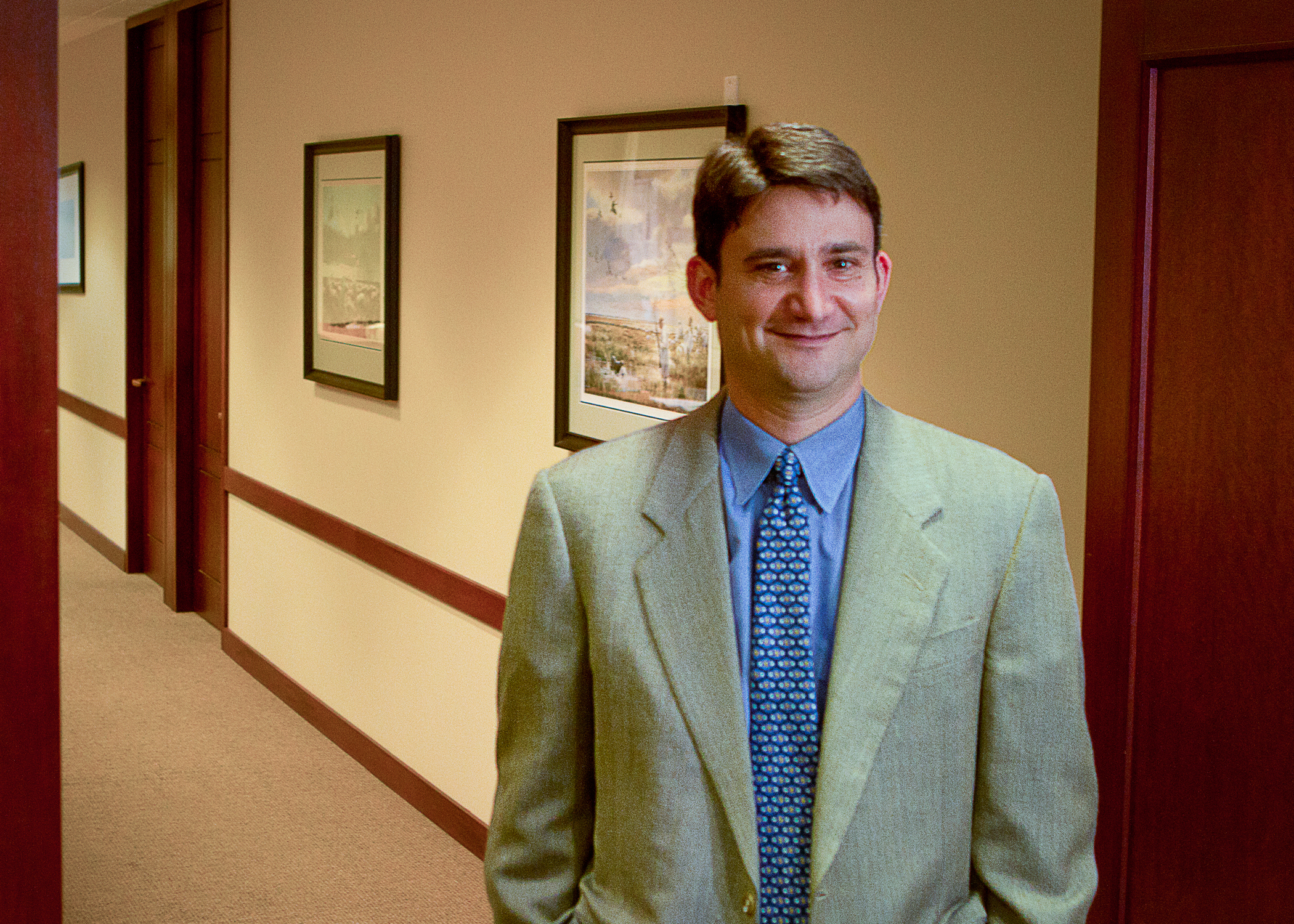 Partner
---
Phone: 512.404.2218
---
Email: bmahmoud@mwswtexas.com
---
Education
B.B.A., Finance, University of Texas, 1993
J.D., University of Texas, 1996

Professional Experience
Mr. Mahmoud is a partner in the firm. Previously, he was a partner with Drenner & Golden Stuart Wolff L.L.P. He also served as an associate for 3 years with Brobeck, Phleger & Harrison, L.L.P. in its Austin office and for 3 years with Bracewell & Patterson, L.L.P. in its Houston office.
Mr. Mahmoud has worked exclusively in the transactional and tax areas throughout his legal career.
Details of Practice
General. Mr. Mahmoud has represented clients in all aspects of their business, from the initial start-up phase and evaluation of the appropriate organizational structure, to the various complexities that follow a successful business to its ultimate sale. These transactions include mergers, acquisitions, and private offerings of equity and debt instruments. Mr. Mahmoud serves clients across a broad spectrum of industries including, but not limited to, computer hardware and software, entertainment, investment services, real estate, and telecommunications.
Federal Tax. Mr. Mahmoud's federal tax practice includes representation of taxpayers regarding partnership and corporate tax planning, and tax planning for real estate transactions, including like-kind exchanges.
State Tax. Mr. Mahmoud's state tax practice includes all aspects of Texas state tax matters, with emphasis on the Texas franchise and sales tax. This representation includes tax planning to reduce or avoid Texas state taxes.
Professional Activities
Real Estate Council of Austin
Cedar Park Chamber of Commerce
Austin Bar Association, Corporate and Tax Section
State Bar of Texas, Corporate and Tax Section
American Bar Association, Corporate and Tax Section